Turn your backyard into a sitting room this summer with a high quality steel carport from Steel Building Garages.
Most of us are still bundling up every morning to brave the cold winter air on our way to work. The holidays are over, winter is slowly passing by, and the only thing left to look forward to is the changing of the seasons. Each day, the temperature gets just a little warmer as people hope that the snowfall and cold weather has spared them for another year. With spring fast approaching, now is the perfect time to start getting your property ready for a new bloom.
A Fresh Start
While the "spring cleaning" aspect is something that may be tough to get excited about, it's a great way to start fresh in a number of different areas. A clean and organized home may be the first thing that comes to mind, but maintaining your property and landscaping is just as important. One great way to do just that, and make your outdoor space much more accessible and enjoyable, is to invest in a steel carport or shelter.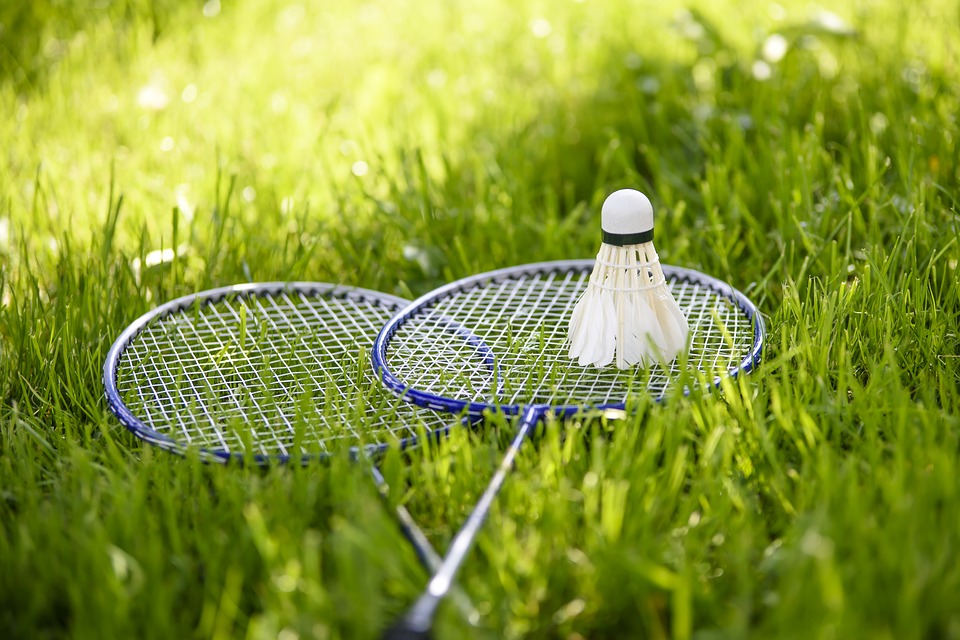 Enhance Your Property
A high-quality, affordable, completely customized steel carport can serve so many purposes for you and your property. Obviously, it can protect your vehicles from the hot summer sun and other damaging elements. Our steel shelters can also act as the perfect patio space or play area for your family. With custom roof heights and dimensions, our buildings can easily accommodate a swing set or sandbox for your children. Use is as a picnic shelter or a space for entertaining guests on warm summer nights. Install one by your swimming pool to provide a shaded area to cool-off and relax. With skin cancer becoming a growing concern in the eyes of the American public, especially amongst younger children, having a quality shelter can protect your family from UV harm while still letting them enjoy the outdoors.
Steel Carport from Steel Building Garages
If you're looking for an affordable and versatile outdoor structure, you should seriously consider a steel carport, garage, or shelter from Steel Building Garages. With decades of experience, we offer unparalleled expertise and service along with hundreds of building types and sizes. From carports and garages to barns and warehouses, our team of building engineers and expert associates can guide you through the process and help you build the right structure for your property. With hundreds of possible color combinations, it's easy to match your new steel carport to your home or other buildings on your property. Call today for more information or to schedule and on-site consultation.