Home Gym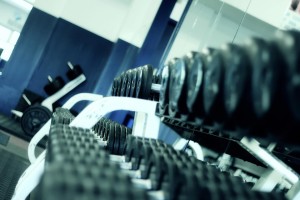 Everybody wants to be healthy and look good, but not everyone enjoys going to the gym. Some may feel self-conscious to have other people watch them exercise, and others just don't have the time. Instead of purchasing a gym membership that you'll probably never use, consider adding one of our steel structures to your property. Move and place equipment and other items as you best see fit, without the constraint of separate rooms or small doorways. Noise won't be an issue since your aren't using the garage or spare bedroom. Your equipment will be kept dry and secure, and you don't even have to drive to the gym.
Indoor Skatepark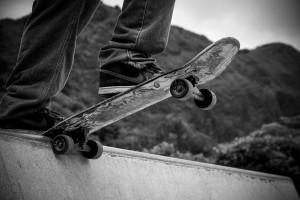 Skateboarding has been popular for more than twenty years, but skate parks and other facilities that promote the sport are few and far between. The ramps, rails, and decking of a traditional outdoor skate park are often expensive and difficult to build. Outside, they are exposed to harsh elements that can decrease their quality and longevity. Also, skateboarders cannot skate during the rain due to the damage that water can cause to the board and wheel bearing. Moving the park into one of our steel structures will create a year-round solution that is unaffected by rain and cold.
Storing Collectibles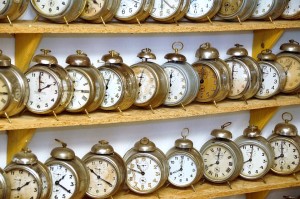 Lots of people collect lots of different things: cars, bikes, baseball cards, stamps, signs, beanie babies – you name it. Sometimes, the passion you have for your hobby can get the best of you. If you find that you're getting more frustration than enjoyment out of your collection due to storage concerns, look at our selection of metal structures. From massive warehouses to a single-car garage, we have the perfect size to safely store your items without breaking your budget.
Our versatile steel buildings allow for endless adaptability so that any of these visions could become your reality. Door, window, and insulation options help you make your building accommodating and comfortable all year long. Check out our selection if you're looking for a metal structure, garage, carport, or barn.